Esa Onttonen Lab (Esa Onttosen labra in Finnish) is a new band formed in late 2020. The first and current lab personnel consists of me on guitar and bass, Antti Kujanpää on organ, Aki Rissanen on keyboards and Joonas Riippa on drums.
The music of the group is based on my concept where features of live composition are injected into improvised music in real-time. This is achieved with a software that I have programmed and tailored for this group. Although there are few precursors to shaping improvised music in real-time – for example, conduction of Butch Morris, John Zorn's game pieces or some real-time notation projects – this is a unique way of making music which blurs the boundaries between improvisation and composition.
In 2020 Kone Foundation funded the development of the concept, software and the launch of this group. I'm grateful to Kone Foundation for making it possible for me to bring the idea to life.
Sound clips will be made available later.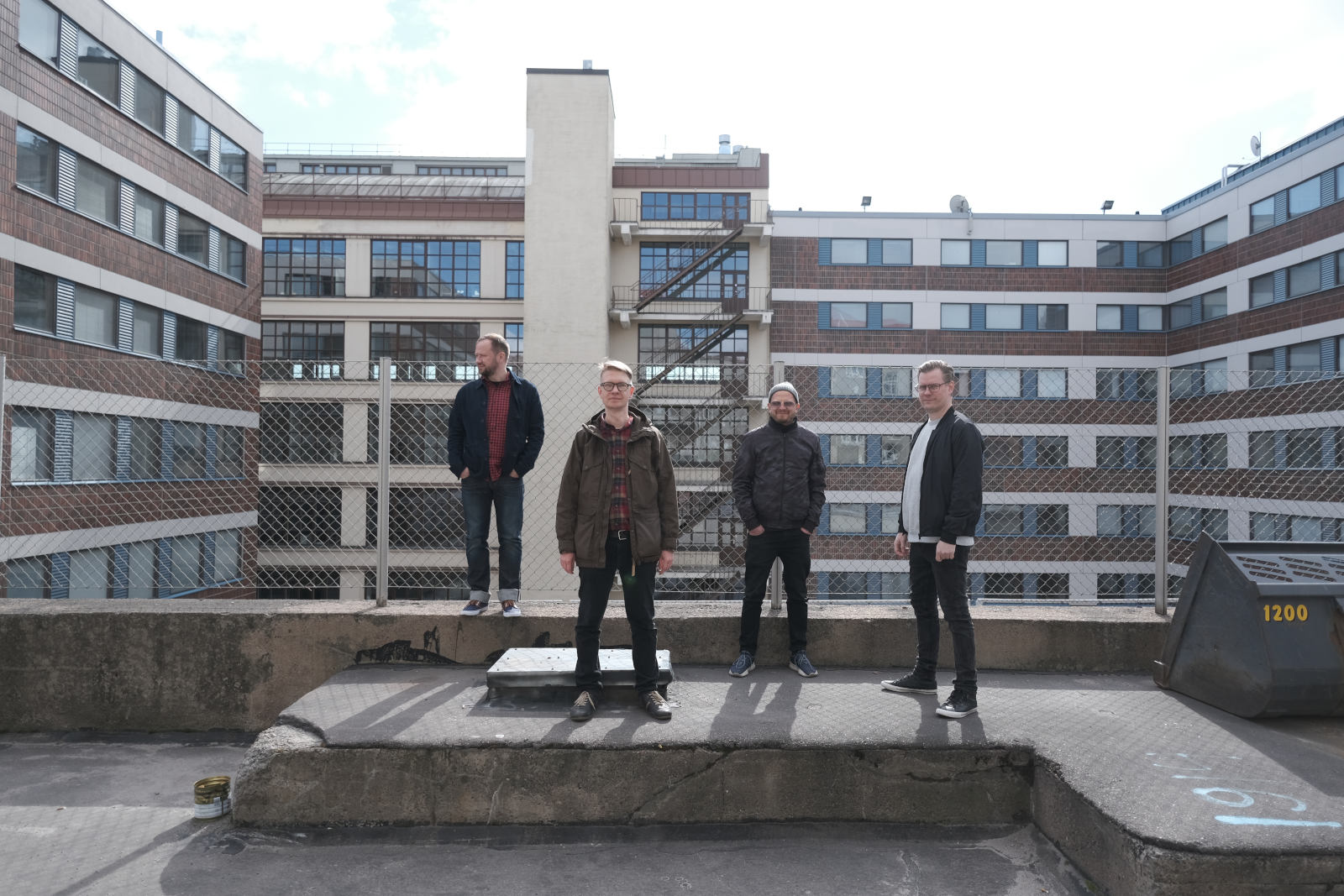 For inquiries, please use the contact form on the About page.