Gourmet is a group that I formed with Mikko Innanen in 1997 to play our original compositions. The current lineup has remained intact since 2003: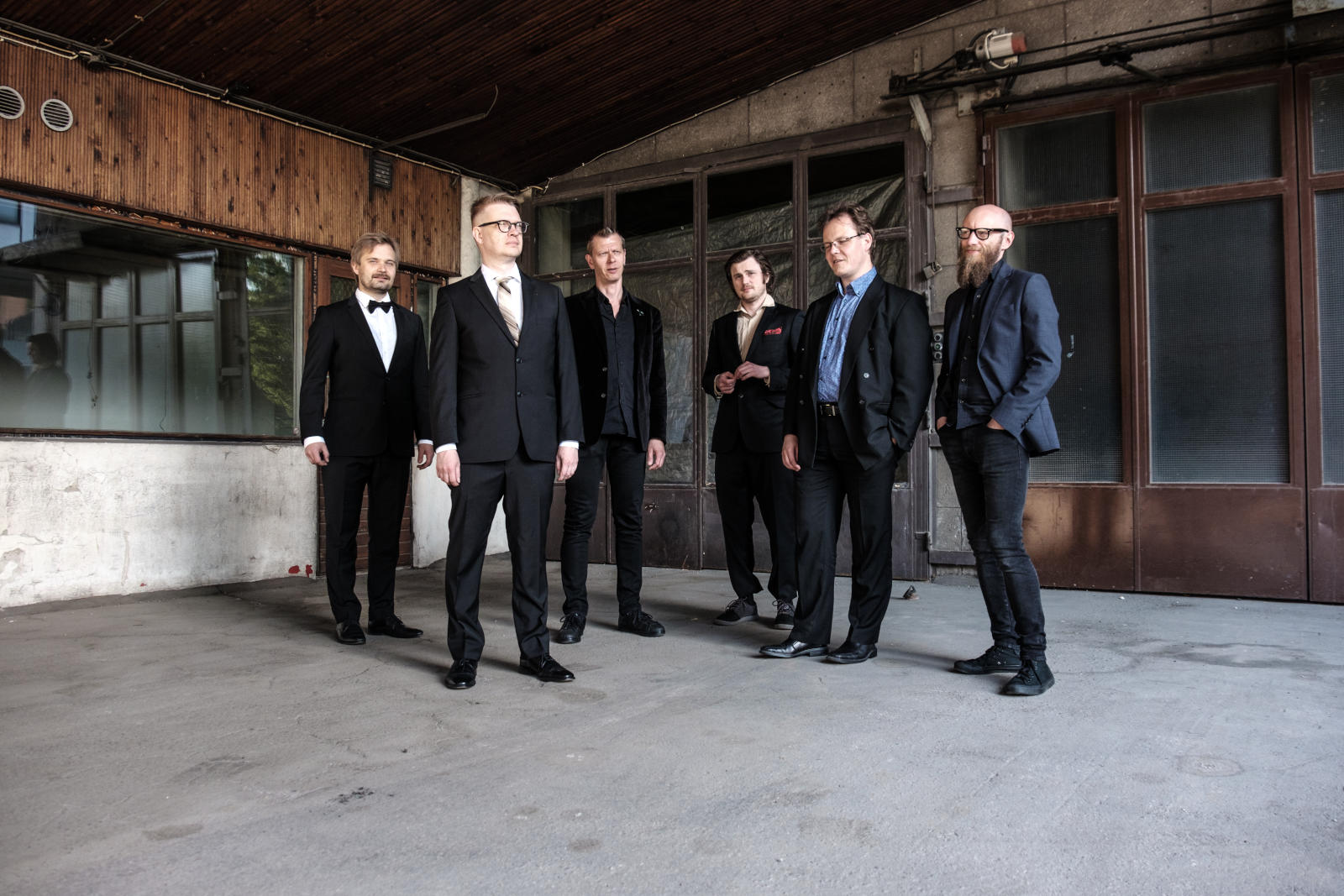 To date we've released four albums on Fiasko Records, the latest being En garde which came out in 2018. We aim to record and release our fifth album in 2020.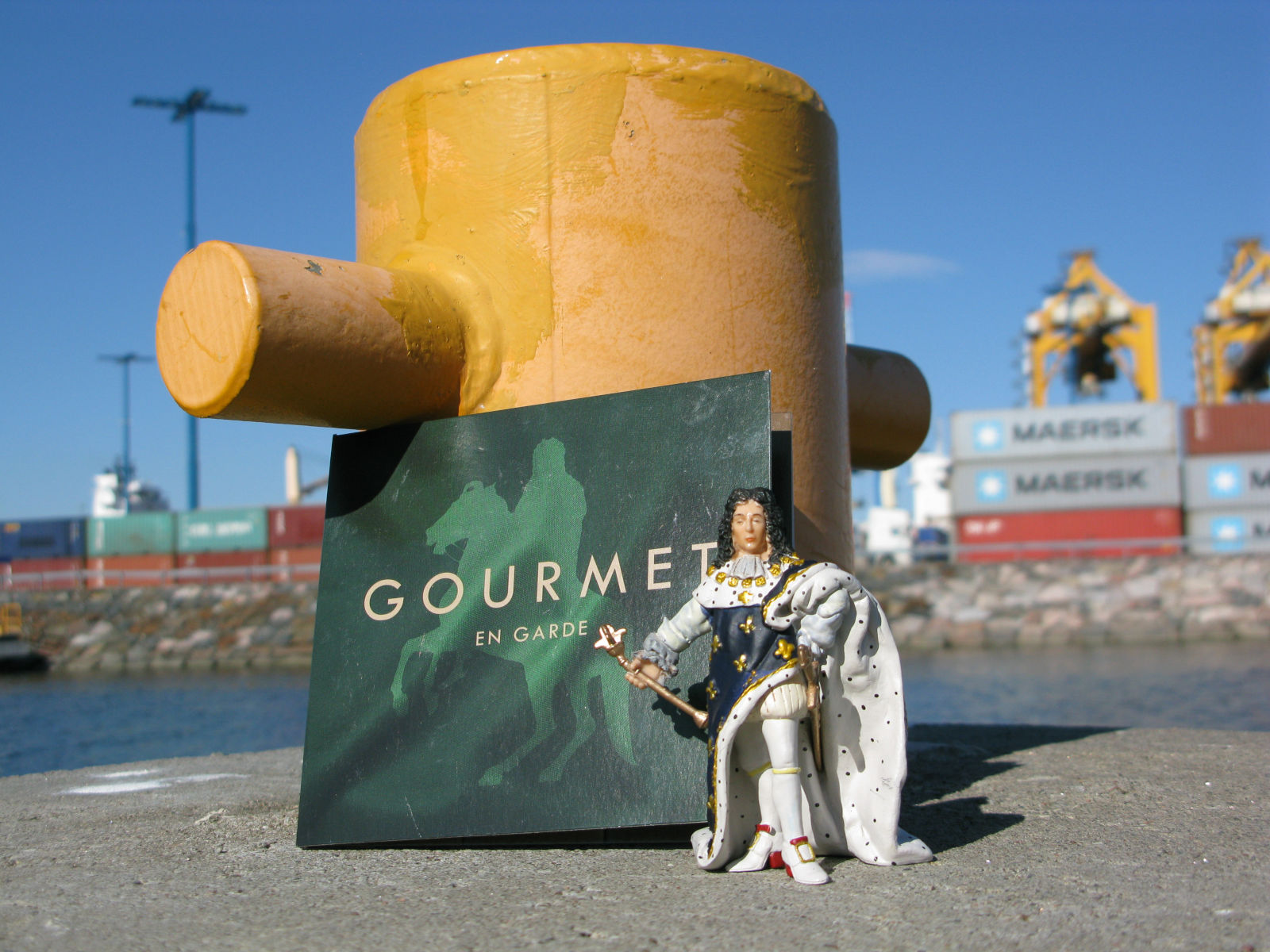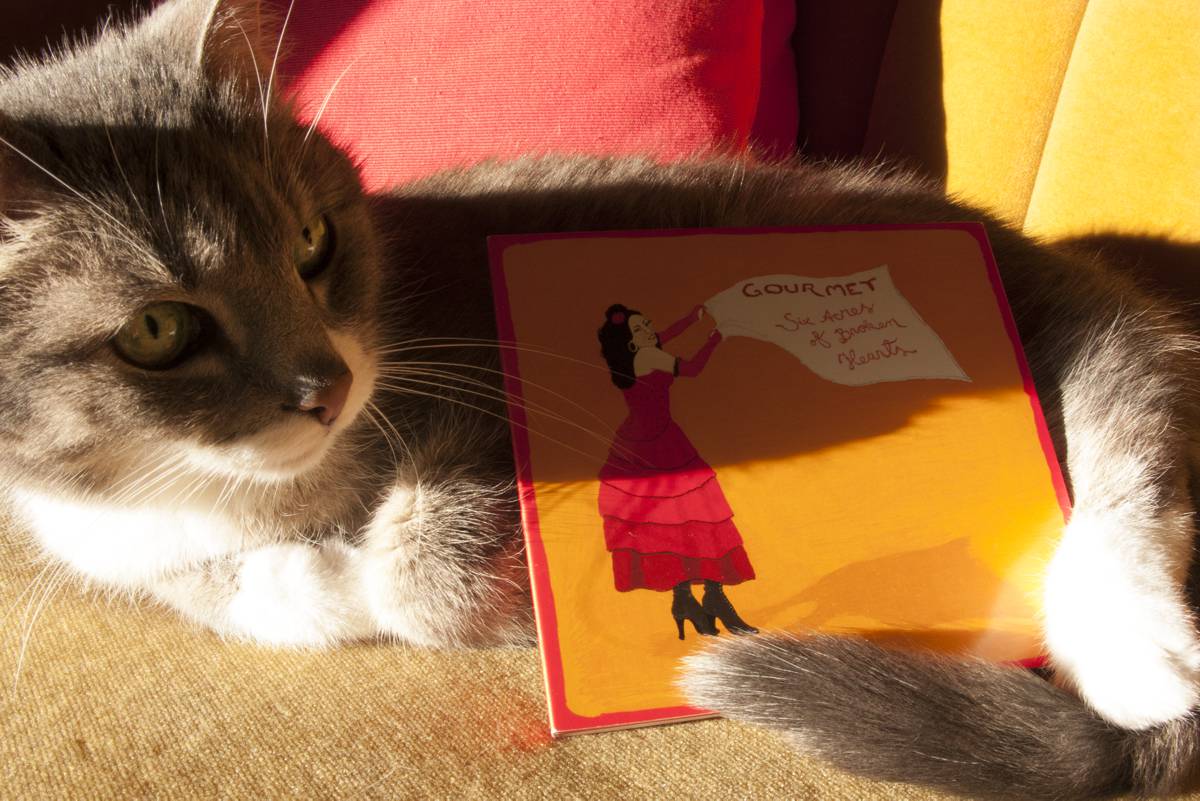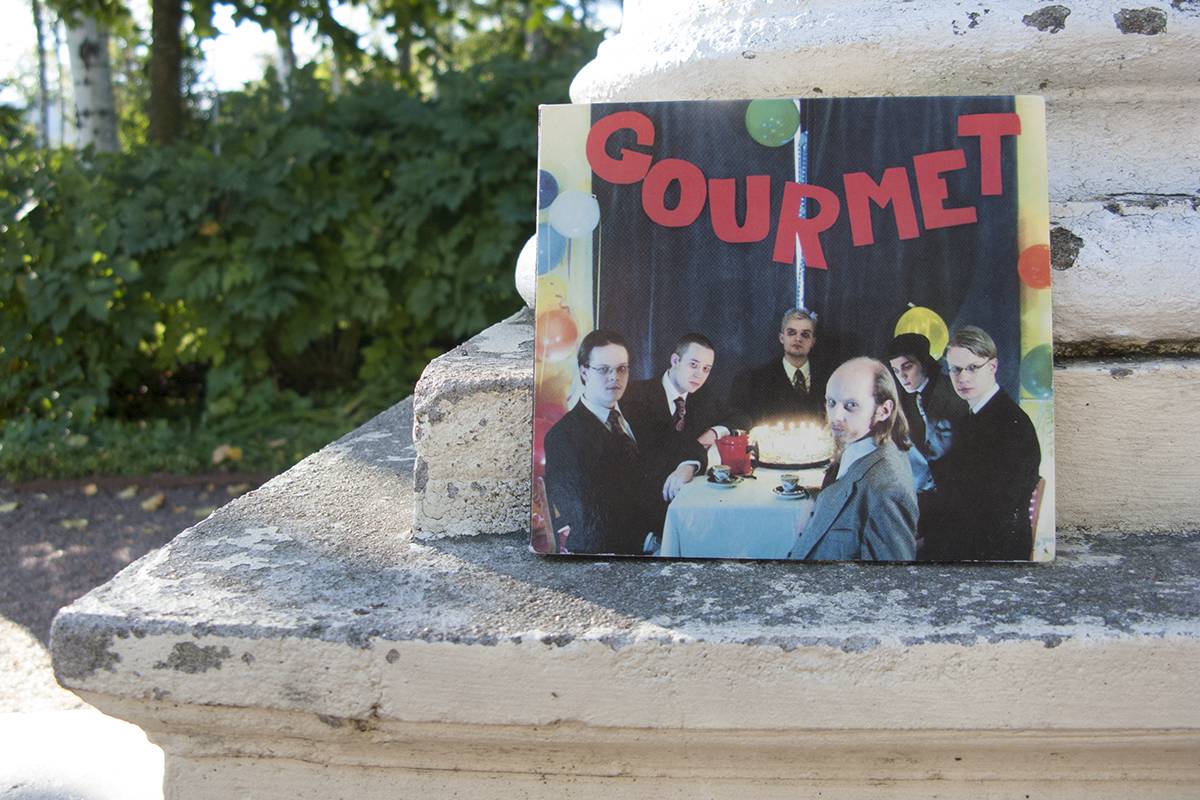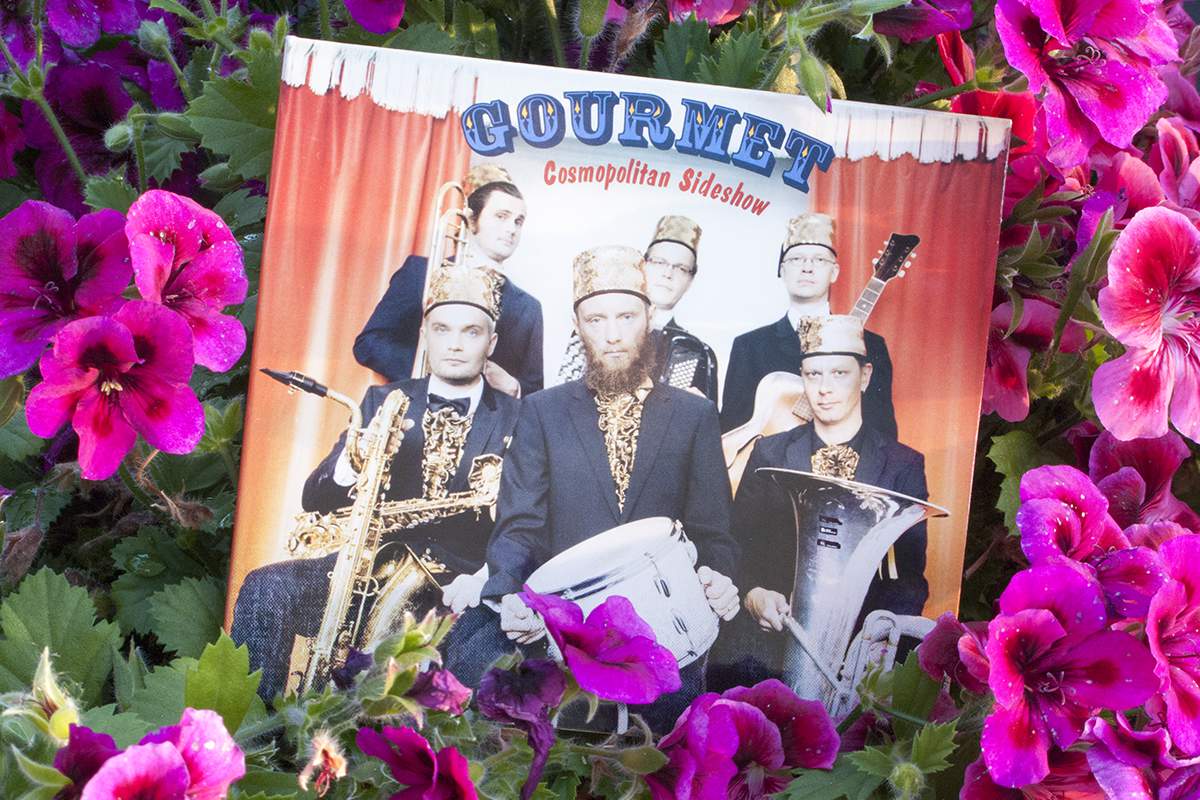 Check out this 2017 video from Bremen!
For more information, please visit our website at gourmet.band.